Our Services
Run Right - Win Strong
Strategic Solutions of Florida, a premier political consulting service with a proven record.
City Council, Mayoral, School Board, County Commission, Constitutional Offices, State House, State Senate, Gubernatorial, United States Senate, Presidential and Judicial races are a testament to the success of strong messaging, a unique campaign plan, expert targeting, profound grassroots guidance, media relations that work and an overall strategy for success.
Strategic Solutions of Florida will guide each candidate through the process – from the planning stages to the celebratory victory party.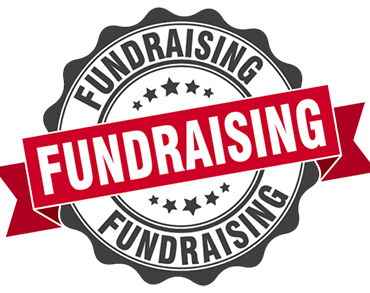 In good times and bad, we know that people give because you meet needs, not because you have needs.
Press conferences, article placement, and managing the candidates media presence is must for all campaigns
Principals
Run Right - Win Strong / Over 25 Years of Winning Campaigns!
Strategic Solutions of Florida is a full-service consulting firm with the expertise to put your campaign in the winning position. Utilizing over 25 years of experience and always looking to the future, our experts guide your team through the entire process.